Slags Open 2008

2008 Open: Beneriano makes history
"Beneriano" became the first slag to do the career slam of Masters and Open events. The holy of holys was achieved when he took the 2008 Open to go with his 2006 Masters. A reward for flair, skill, bravery.
Quality grinding from staunch old pros "Olloir" and "Big Mac" earnt them a podium finish.
2008 Open: Setting the scene
Imagine … the best of the best, man and boy, old and young, carry bag and powakaddy, the cream of England's menfolk grappling for 5 hours accross the Kentish countryside for the honour of becoming Slags first big boy champion golfer. That was the plan when Slags invited the 12 best Slags to High Elms on 15th June 2008.
It is worth noting that just a select invitational international field was invited to this first Slags Open. The first ever Slags strokeplay event.
2008 Open: the best of the best
This chosen few, the elite, were to battle it out on one of England's finest courses in strokeplay and strictly-come-southampton-rules. The game was to be played in accordance with the Marquis of Queenbury's version of the R&A handbook, King James I edition (i.e. no creative accounting, dark arts of the pencil, Mulligans, Billigans or foot wedges).
On the day it was left to only the hardened few who by sheer strength of will alone mastered the course and took the trophies.
1st : "Beneriano" (nett +5)
2nd : "Olloir" (nett +9)
3rd : "Big Mac" (nett +15)
Best Gross: "Beneriano" 86
Nearest Pin: "Beneriano" 18 feet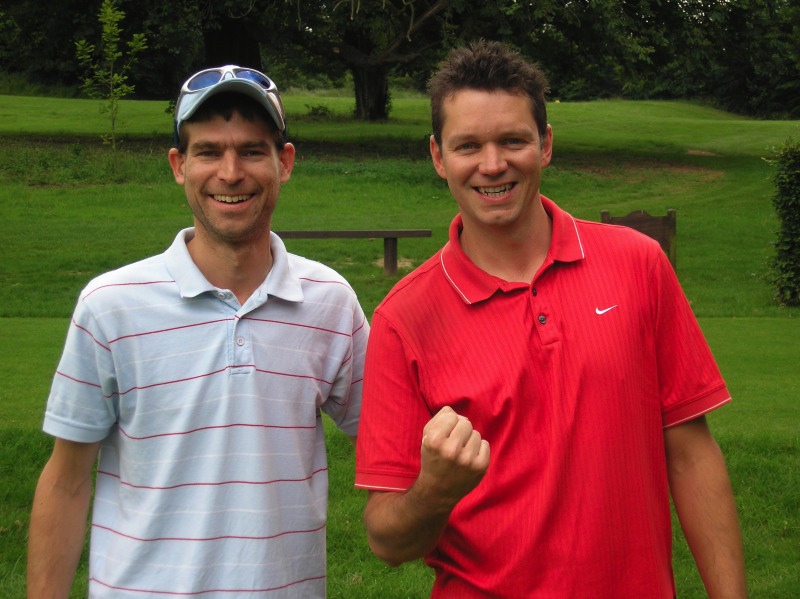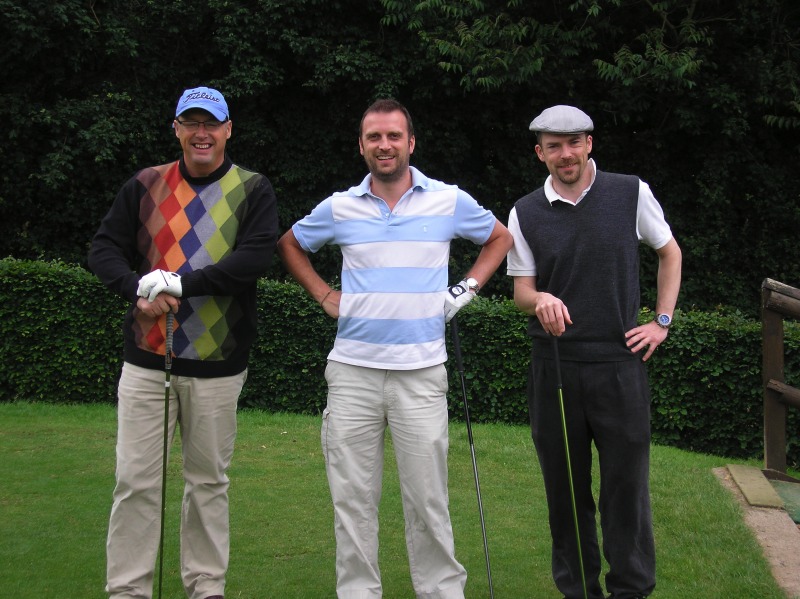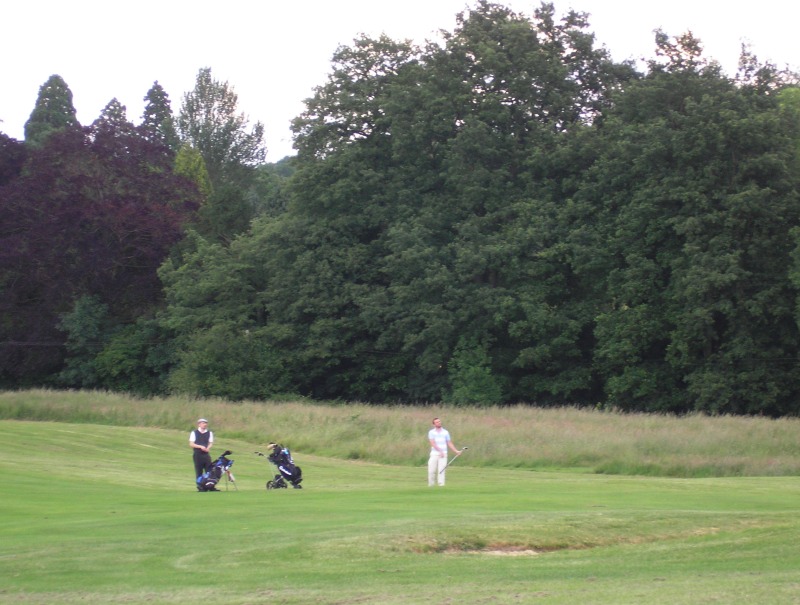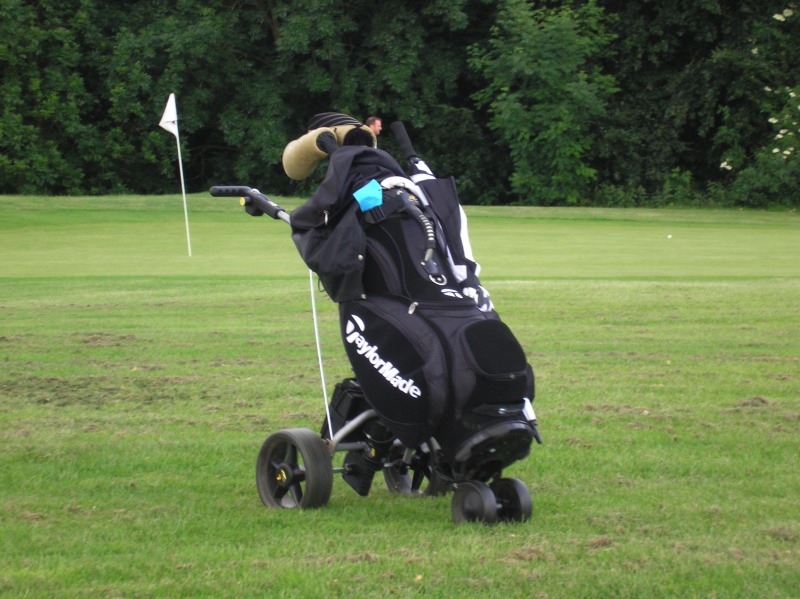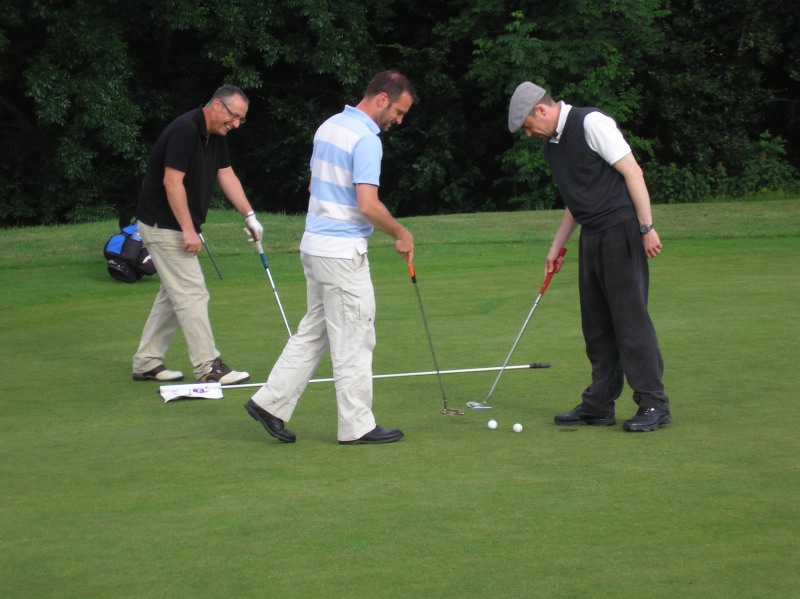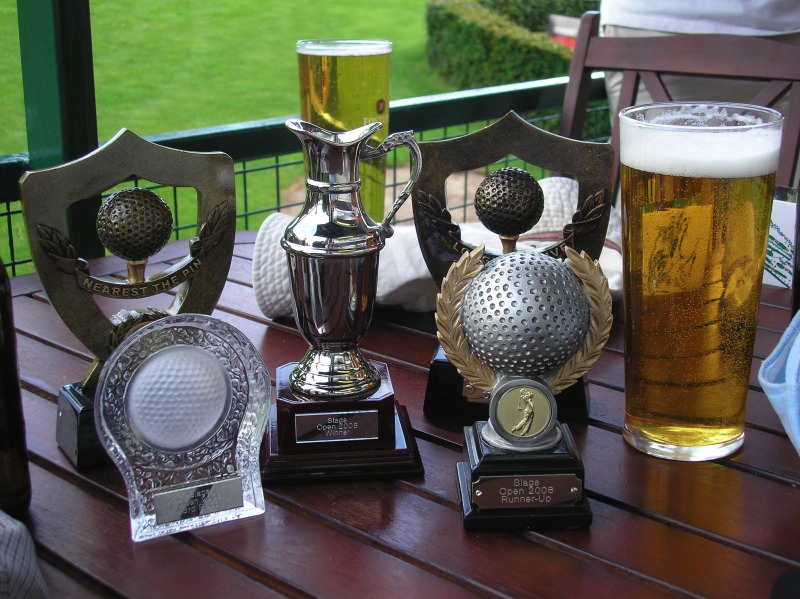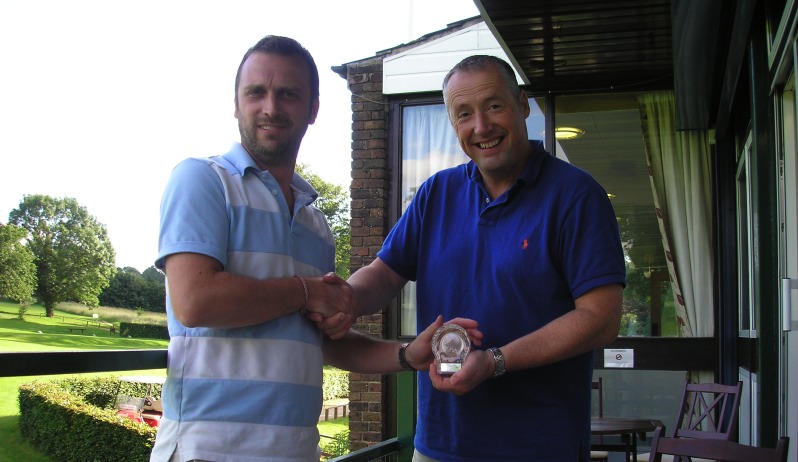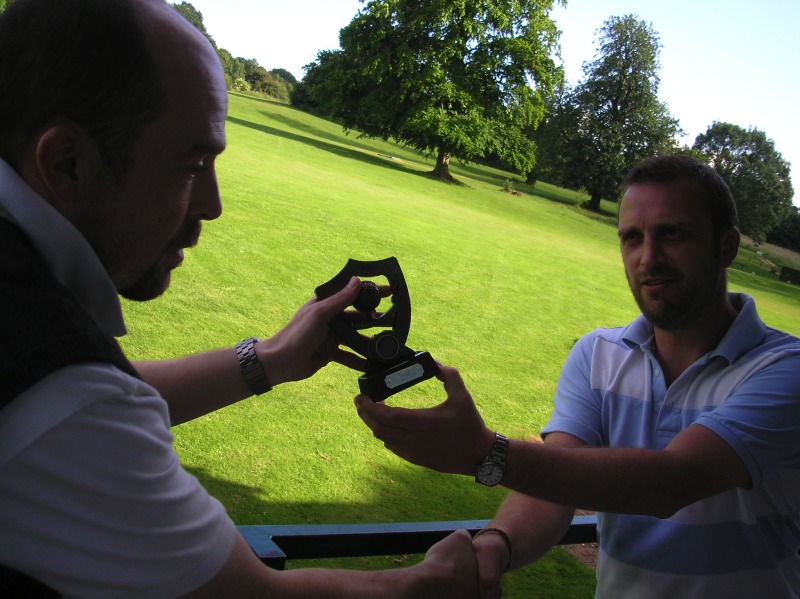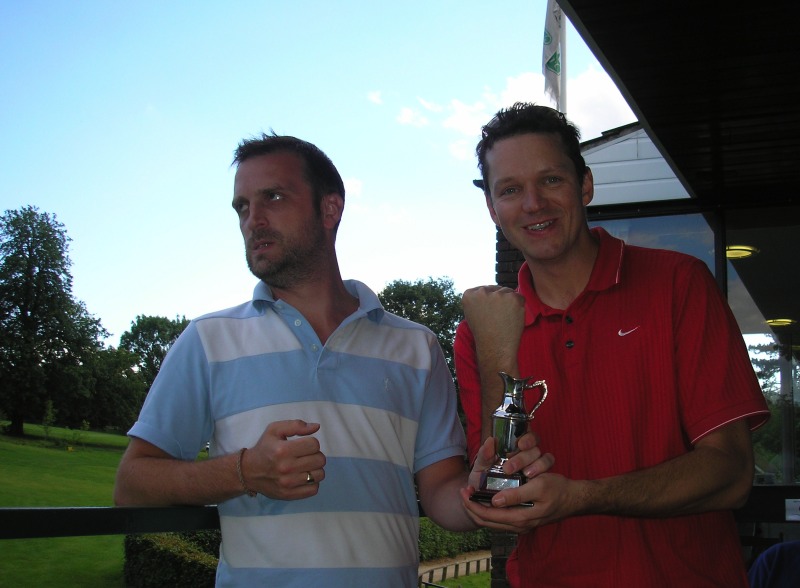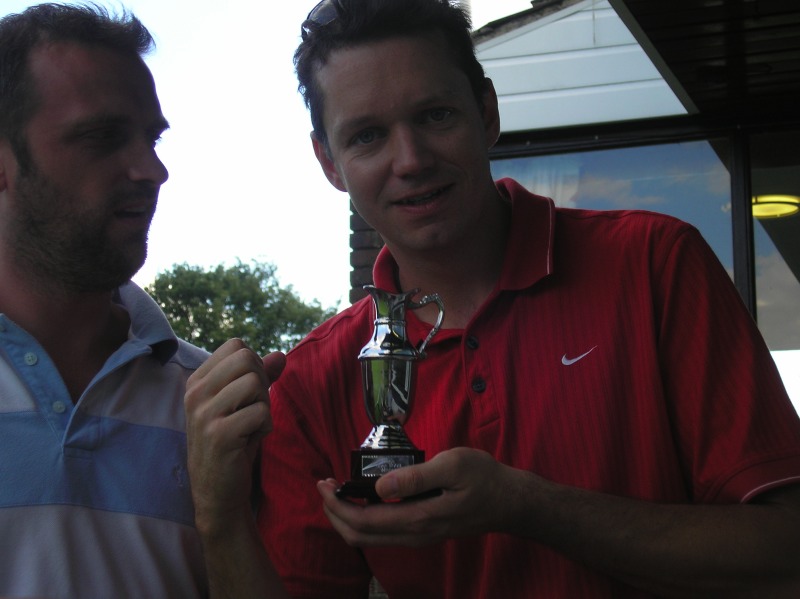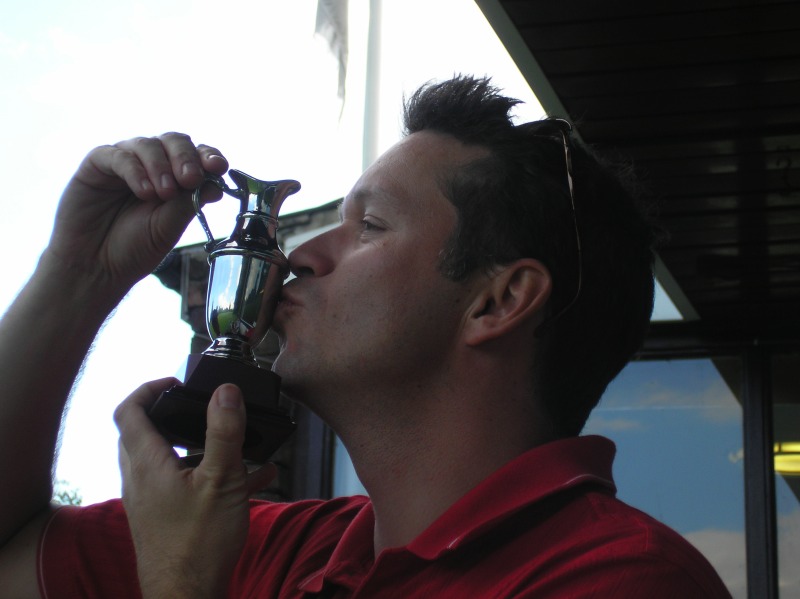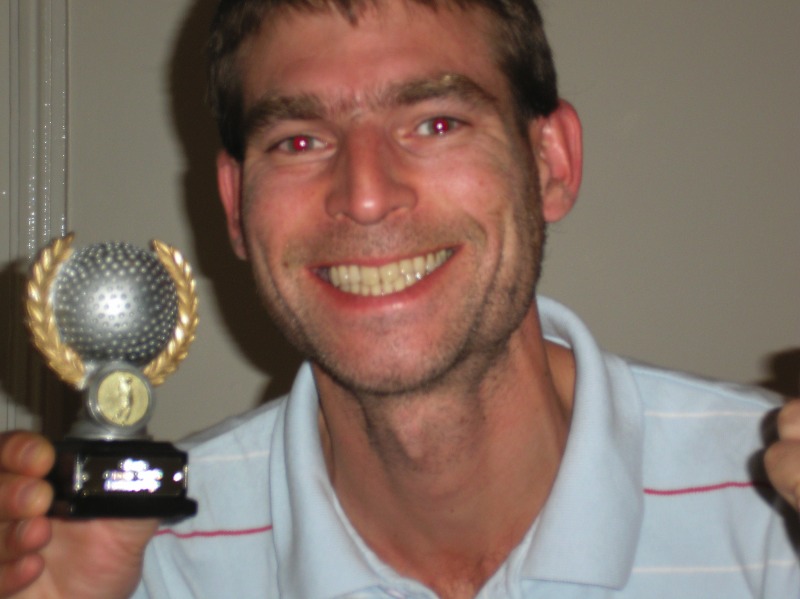 Previous Champions
| Year / Venue | Winner | Report |
| --- | --- | --- |
| 2016 High Elms | Virgil | Report |
| 2014 Addington Court | Beneriano | Report |
| 2012 Lullingstone | Beneriano | Report |
| 2010 High Elms | Wanger | Report |
| 2008 High Elms | Beneriano | Report |