Slags Masters 2011
In 2009 Australia lost the Ashes … In 2010-2011 Australia lost the Ashes … In 2011 Australia lost the ODI Cricket World Cup, Punter resigned and Australia sank to 4th in the world Test rankings.
With Aussie cricket in crisis and plummeting ratings at Chanel number 9, or whatever its called, TV executives call for desperate measures.
They decided the only way to rescue sports coverage down under was to send their crack team of commentators; silver fox Richie Benauld and Tony Grieg (the man who lead the way for Lamby, Smithy, Straussy, KP, Trotty and all the other great England players of the last 30 years) to Pommy-land to seek out and film one of the new up and coming extreme sports that just might satisfy the Aussie taste for top class sports entertainment.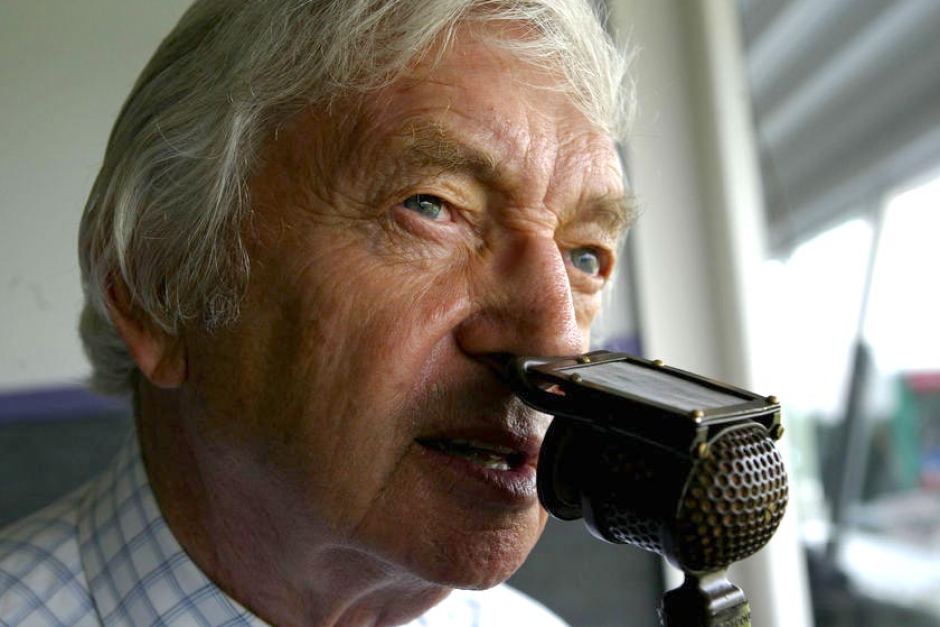 What could be more extreme than the 13th SLAGS Masters?
Richie and Tone draft in some help from their old mate, and mouth-for-hire Geoffrey Boycott. A man whose knowledge of the intricacies of amateur golf is truly second to none.
The resulting film sent shockwaves all the way back down under.
SLAGS is proud to present, with help from the Channel 9 boys (and apologies to everyone else)……
2011 Masters: Wankov pulls monkey off
October: There is a new major champion on the Slags tour. "Sergie Wankov" has been holding his own for years but finally now he has been crowned a true Slag. Story coming soon from "Dork" (in next 9 months or so).
Another losers spot for Dork and Wanger and the spoon went to Ballesteroids.
2011 Results
1st – Sergie Wankov – 30 points off 20
2nd – Dork Duval – 29 points off 8
3rd – Jonhard Wanger – 27 pts off 16
4th – Bernie Steakhouse – 25 pts off 22
5th – Julio Canoflagers – 25 pts off 24
6th – Olloir Ballesteroids – 23 pts 0ff 16

Skills

Jonhard Wanger – Longest Drive (206 yards)
Julie Canoflagers – Closest to Pin (42 feet)
Olloir Ballesteroids – Wooden Spoon