Just say no ..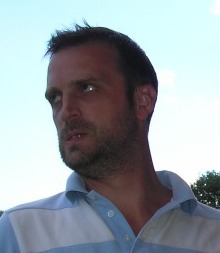 Slags has to do something .. no longer can we sit on the fence and pretend that nothing is going on.
In advance of the Masters and in line with our cousins at the PGA, we must inform the SLAGS of substances that will no longer be tolerated by our esteemed organisation.
List of banned substances – Sep. 27, 2007
Anabolic Agents
Hormones and Related Substances
Agents with Anti-Estrogenic Activity
Diuretics and Other Masking Agents
Stimulants
Narcotics
Cannabinoids
Beta Blockers
Enhancement of Oxygen Transfer
Chemical and Physical Manipulation
Lucozade sport
Glue
Aerosols
Substances that may be Prohibited At the Option of the SLAGS Golf Organization:
Glucocorticosteroids
Beta-2-Agonists
Marmite
Dextrosol
Slags position on drugs
Slags has to be seen to be doing something .. hrrrrumph, hrrrrumph, hrrrrumph !
We cannot go on like this any more. We have to be seen to be beyond reproach in this area and take the moral highground. There must be a zero tolerance policy. We must dot the Is and cross the Ts. If nothing else, we must at least pay lip service to the rules and regulations of this great game of ours.
I thank you.